We combine IoT, energy and data to design solutions connected to infrastructures that respect the environment, improve people's lives and offer economic peace of mind to our clients.
We worked with the retail giant to design and implement energy performance and control strategies for their stores throughout the world.
We digitized the rod systems and carwash facilities in their gas stations to improve the customer experience by activating them from the app, while analysing their energy consumption.
We integrated OTEA, our IoT platform, to manage public lighting, water consumption in the food market facilities and energy performance in six public buildings
We digitized offices and corporate buildings to manage energy consumption and launch maintenance tasks remotely. We also integrated blockchain to perform an efficiency ranking by area and square meters. We digitized their supermarkets to personalize their energy and remote-control strategies, which translated into 2,668,751 kWh saved, less waste and a reduction of their CO₂ emissions of 643,169 kg.

We digitized their logistics warehouses and integrated a BMS (Building Manager System) to control any aspect related to the energy or water consumed in each building.

We have an excellent team to cover the entire value chain: strategic consulting, implementation, operation and maintenance
+ renewables and efficiency,
– emissions
Our goal is to accompany you towards a low-carbon economy by promoting renewables and improving the operational and energy efficiency of your infrastructures.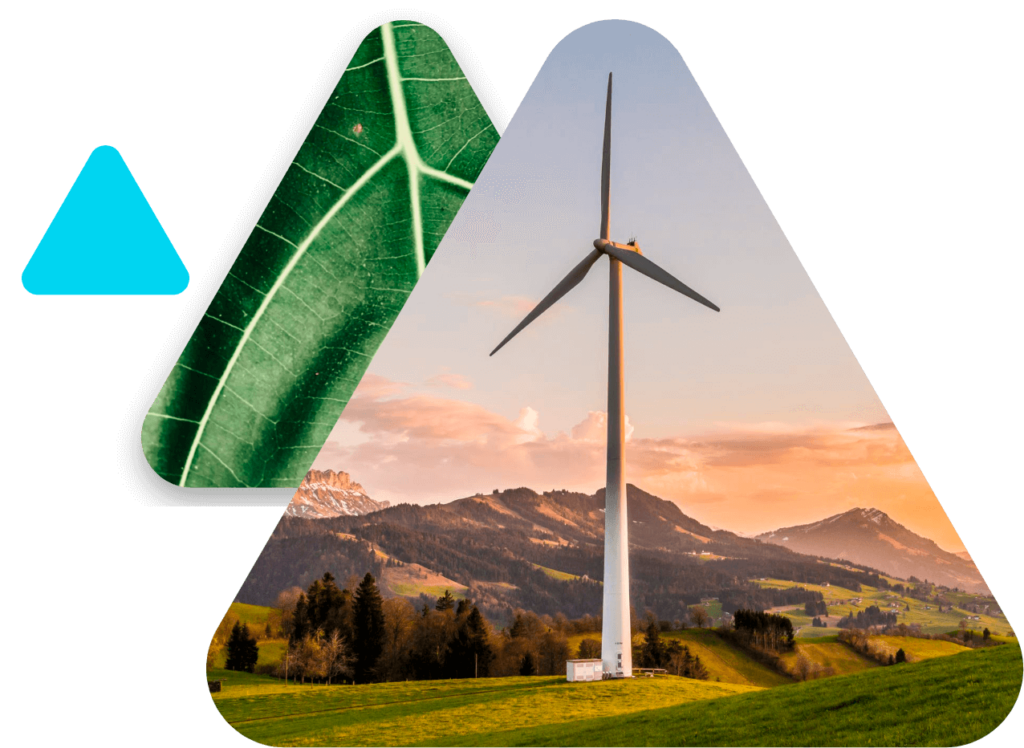 At EcoMT we believe that there is a different way of doing things.
This is why we collaborate with our clients and strive to carry out sustainable projects that make the world a better place one step at a time.
Technological Pillars
Sustainability and digitization will be key for many companies' ability to be resilient. An organizational change that requires a strategic plan and the implementation of different technologies.
At EcoMT we believe that it is important to design solutions with a modular approach that integrate different technologies capable of speeding up, making more flexible and providing scalability to any digital ecosystem. These are the key technologies we work with.
IoT (Internet of things)
We implement use cases with IoT to solve real problems. We use sensors, PLCs and APIs to collect data and control machines remotely.
Interoperability
We provide communication capacity to the different sources and formats of information so that data can be converted into knowledge.
Cloud computing
We connect data to the cloud through different sources (hardware, client apps or third-party apps) and beyond the limit of a company's servers.
Big data
We apply big data and data governance principles to analyse behaviour and apply control over use cases.
Blockchain
We use blockchain to trace energy consumption and certify the origin of the energy generated by our clients' self-consumption systems.
Artificial intelligence
We apply Machine Learning algorithms to provide intelligence to the IoT ecosystems that we build together with our clients.
Projects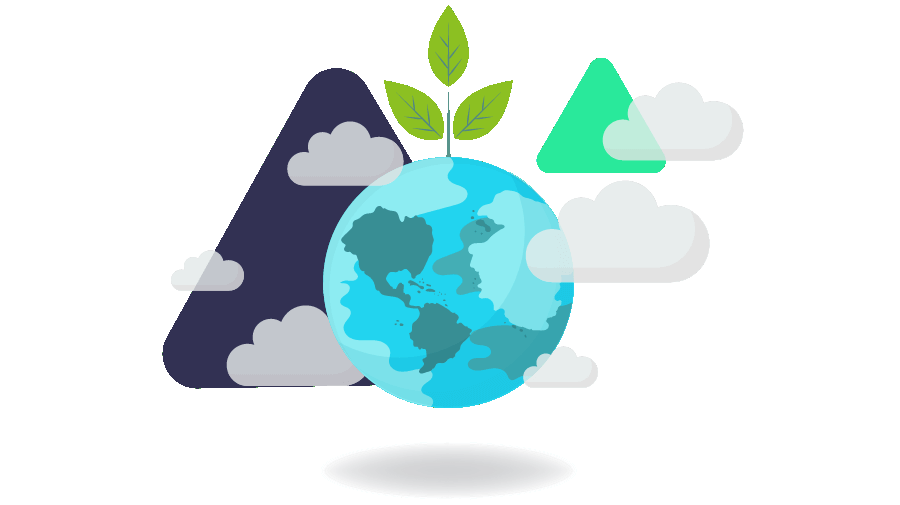 We worked with Galuresa to design a smart service station that consumes 7% less water and 25% less electricity

Read more
Products
We have designed different software solutions with which we favour the management of supplies (water, electricity and gas), remote control and the reduction of CO₂ emissions.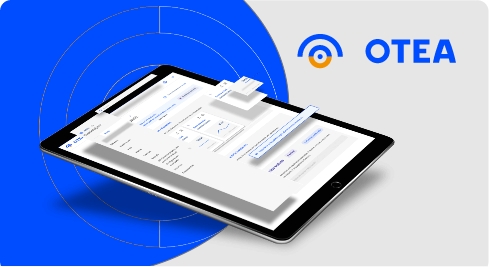 OTEA
OTEA is an open IoT platform (diverse vendor landscape) of operational and energy efficiency with which to massively manage data and assets.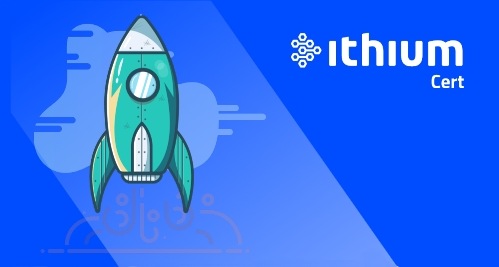 Ithium Finance
Ithium Finance is a software application validated by the Banco de España and can be integrated into any ERP system that automates and manages B2B buying and selling processes.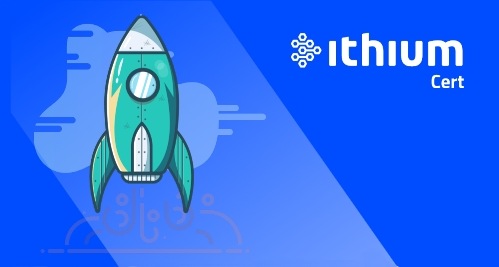 Ithium Cert
Ithium Cert is a blockchain platform to certify the traceability and veracity of any process or transaction.
Do you want to present a project to us?
Write us and share with us information about your challenges, needs and deadlines.