Clients
Sustainable digital transformation for companies
IoT technology for each use case
We develop projects so that companies can control machines and manage supplies (water, electricity and gas) without complications, without borders and centralized in the cloud. Our team has more than 2,360,000 digitized m² throughout the world.
Helping Clients Achieve Measurable Goals
situated all over the world, centralized and operated from a highly energy-efficient system.
saved in Lupa supermarkets during the first year of digitization. This reduction in energy consumption translated into a decrease in emissions into the atmosphere worth 643,169 kg of CO₂
is the amount Borgwarner managed to increase for a year consuming the same energy as in the previous year.
We work with clients and partners to design innovative IoT products and solutions
NH Hotels
Five-star energy management in the Grand Sablon
The NH hotel chain was looking for ways to optimize maintenance and control comfort levels in each space, without neglecting sustainability.
NH digitized the Grand Sablon and integrated all the information related to energy and maintenance in OTEA. Combining automation with the integration of data in OTEA, they are able to apply preventive maintenance to detect leaks or breakdowns and reduce maintenance costs by managing installations remotely and therefore not having to mobilize technical personnel.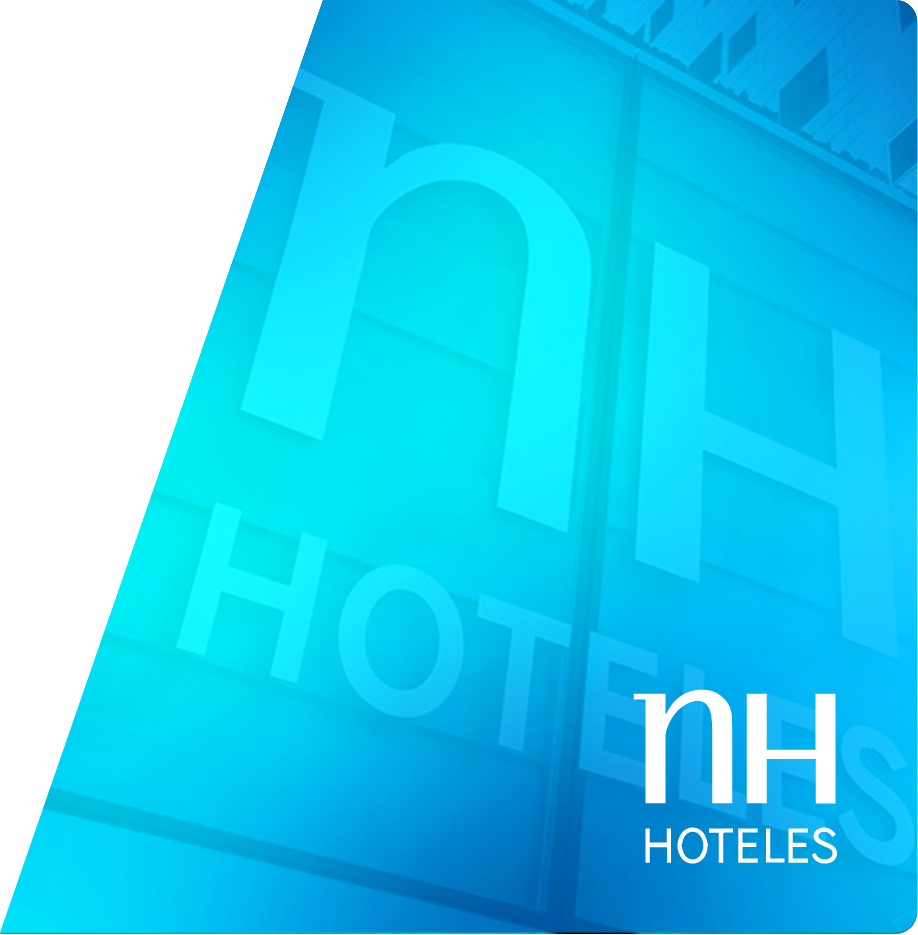 Gadis
Hyperconnected supermarkets
The company from A Coruña wanted to free its managers from responsibilities related to store systems and, at the same time, to achieve a more efficient use.
They automated their stores and integrated the energy consumption from OTEA. By digitizing the space, a homogeneous use procedure was created that reduced human error and energy consumption. In addition, they implemented a selective air conditioning system in larger spaces, a start & stop technology for efficient consumption of the air conditioning machines.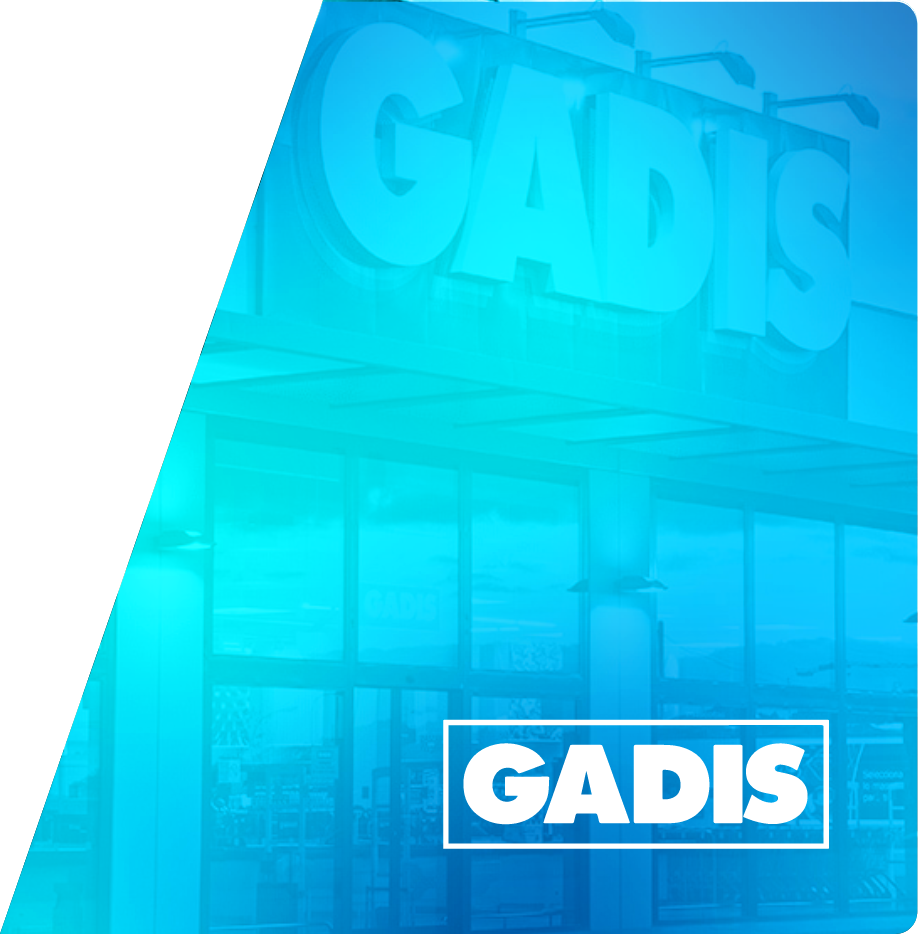 We take care of designing and implementing complex IoT ecosystems so that our clients do not have to
Our team tirelessly strives to design appropriate solutions so that we can offer our clients digital tools based on technologies such as: IoT, blockchain, cloud computing, data mining, big data or artificial intelligence, so that our clients don't have to spend months integrating different operational and energy management tools.
This way, collaborators and clients have more time to focus on their business.
Digital ecosystems and IoT
Energy performance in facilities and processes
Sustainability and energy strategy
Datamining, algorithms and data consulting
Sustainability and calculation of the carbon footprint.
OTEA, IoT platform for operational and energy management
Self-consumption and alternative energy models
Operation and maintenance on facilities
Do you want to design a better planet?
Contact us so that we can talk about how to promote the digitization and sustainability projects that you want to carry out.