About us
There is a different way
of doing things
Our purpose
Our purpose is to contribute positively to the environment by designing intelligent solutions that keep a balance between economic tranquillity, the well-being of people and respect for the environment.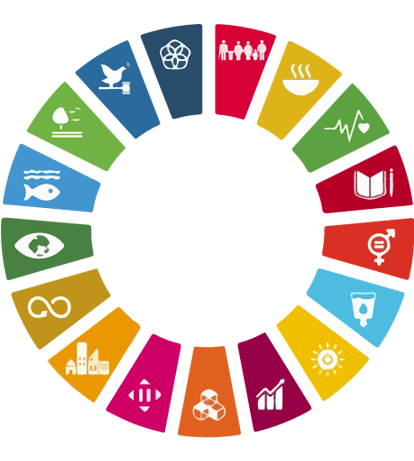 WE SUPPORT
the achievement of the United Nations Sustainable Development Goals.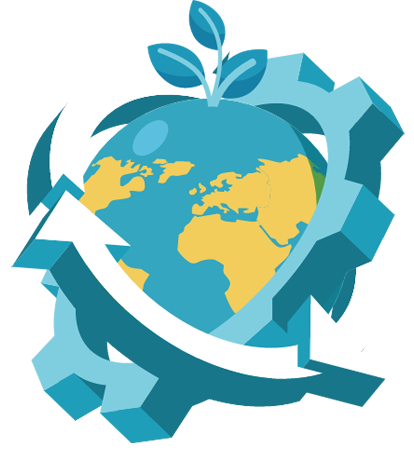 WE UNITE
sustainability, digitization and data to solve the challenges that are yet to come.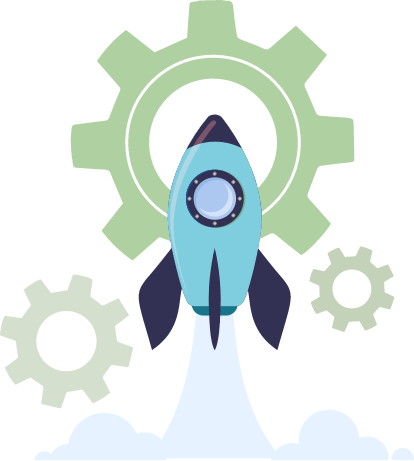 WE INNOVATE
with technological solutions based on new figures such as the demand aggregator or the decentralization of energy management.
Highlights
countries with EcoMT technology deployed
---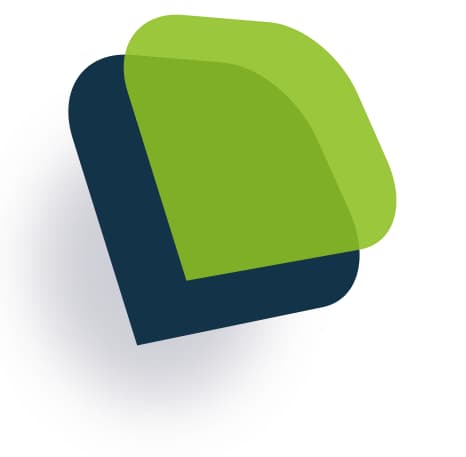 incidents resolved remotely on average each month
---
tons of CO₂ avoided year after year
We believe in innovation, energy and data
WE COMMIT 
to the continuous improvement of our products and services
WE TRANSFER
to the market different technologies such as: IoT, artificial intelligence or blockchain
WE INVEST
time and effort in knowing the technological trends that are yet to come.
Our best asset is our people
Good atmosphere and a lot of absurd humour
Specialists in IoT and automation
Sustainability specialists
Do you want to join EcoMT?
Write us and be part of a great automation, engineering, software development, management, communication and operations team.