Galuresa: smart stores that take care of the well-being of customers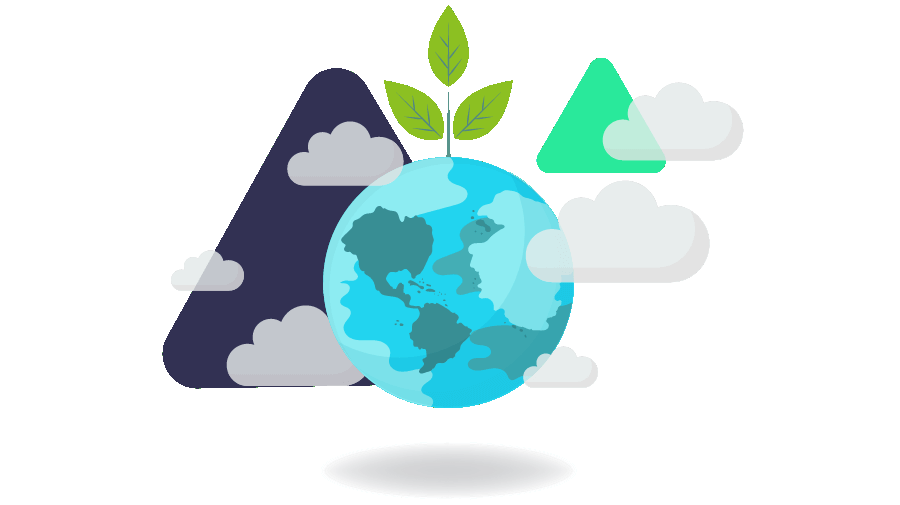 We worked with Galuresa to design a smart service station that consumes 7% less water and 25% less electricity, in addition to guaranteeing customer safety against COVID-19.
Galuresa is more than a network of gas stations, they are places where refuelling and shopping become a whole experience.
In A Ramallosa they wanted to build a service station that would take into account aspects such as: environment, materials, energy or water.
A more efficient and sustainable space
As Galuresa's IoT partner, we implemented a sustainable system to make the store more efficient and welcoming.
We controlled the use of electricity and water.
We centralized setpoint temperatures in OTEA® and automated comfort parameters.
We programmed the lighting so that it adapts to the operation of the store. For example, we dimmed artificial light based on the incidence of natural light.
We included alerts about dirty filters, machine malfunctions and leaks.
The importance of implementing sustainable digital transformation strategies
The implementation of a strategy based on OTEA and AI has allowed Galuresa to maximize energy efficiency, optimize comfort levels and begin to digitally manage the facilities.
Lower energy cost: Spaces that consume 7% less water and lower electricity consumption by 25%.
Focus on sustainability: The store also obtained the BREEAM Certification, a world reference in environmental standards for sustainable buildings.
Safety against COVID-19: Galuresa guarantees constant air renewal and CO₂ concentration control to increase safety against COVID19.
For the future, Galuresa could deploy new technologies such as:
Digitization of car wash machines
Activating the carwash machines with an app not only would improve the customer experience, but it will also allow the data of each piece of equipment to be studied to analyse consumption and carry out maintenance tasks on the rod systems.
AI Maintenance
We take care of everything, so that you don't have to. We analyse the data collected in the store, tanks or in the carwash machines to train predictive and preventive maintenance algorithms. The AI and our team will anticipate breakdowns and maintenance tasks before it's too late.