What we do
We design IoT ecosystems based on energy, sustainability and data
We design IoT solutions for all types of companies to digitize their infrastructures, optimize their energy performance and improve operational efficiency.
Our projects are based on an end-to-end model that centralizes all the phases of an IoT project in a single provider: automation, connection, data operation in the cloud and consulting services.
Solutions by activity
Energy
Operation and control of self-consumption systems such as: mini wind or photovoltaic
Operation and control of distributed generation systems
Blockchain certification of the green origin of energy
Carbon footprint calculation
Real estate
Operation of decentralized facilities. For example: offices, shops, supermarkets or bank branches
SCADA and BMS deployment for large buildings. For example: hotels, large commercial spaces or logistics centres.
Wellness
Air quality
Environmental quality of spaces without affecting the customer experience. For example: temperature, humidity or luminance
Digitization of well-being during production processes in agriculture and livestock
Cities
Intelligent control and operation systems for public buildings
Automations to reduce energy and water consumption
Digitization of urban lighting
Digital control and management of water and gas supplies
Industry
Operating efficiency
Management and operation of energy performance for different types of production processes
Preventive and predictive maintenance
Control of supplies (water, electricity and gas)
Transportation
Energy management of infrastructures such as ports
Optimization of the energy consumption of gear such as boat winches
Air quality and environmental conditions in public transport
This is how we work with clients and collaborators
We develop projects all over the world
We work side by side with clients and collaborators to deploy IoT control and management solutions on five continents. Our headquarters are in A Coruña, but we move technical teams wherever each project needs us.

We cover all phases of a project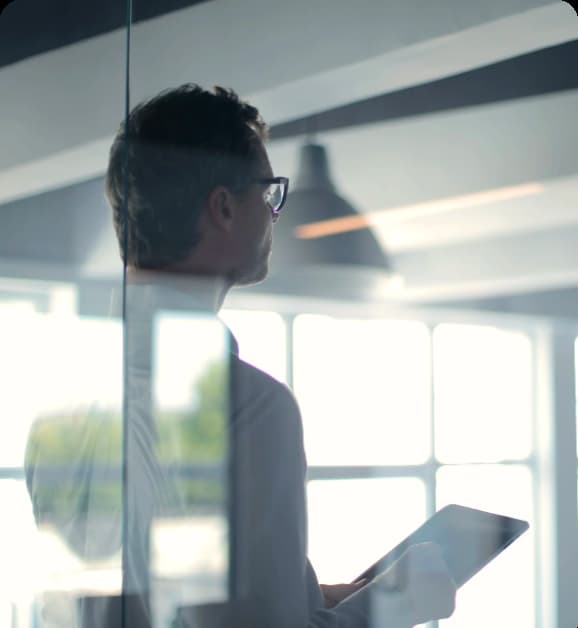 Strategic consulting
We listen to our clients to understand their business and together identify the real problems they face and that can be solved by designing ecosystems based on technologies such as IoT, blockchain, cloud computing or artificial intelligence.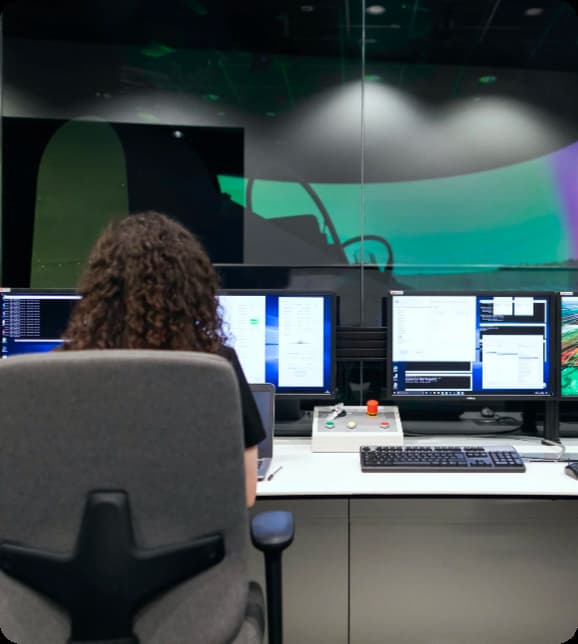 Data collection and automation with IoT
We define, test, validate and implement use cases adapted to our clients' problems by implementing the most appropriate data capture and device control technologies.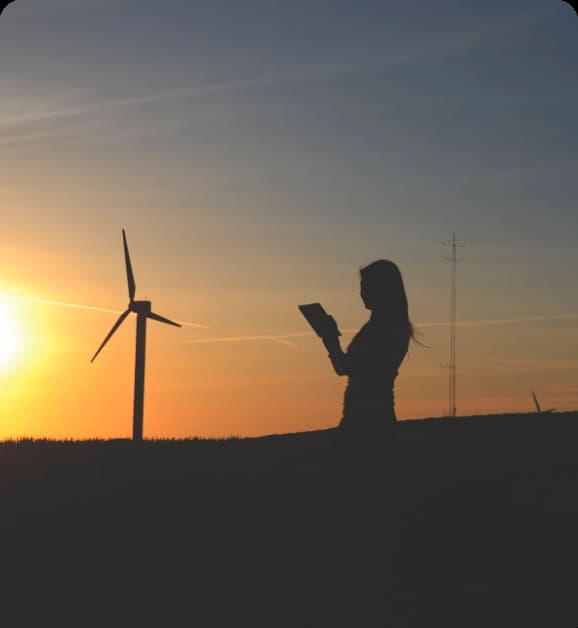 Cloud data connection and operation
We use cloud technologies such as OTEA to solve interoperability problems, to take M2M communication to the cloud and to centralize the massive operation of data and assets in an open IoT platform (diverse vendor landscape).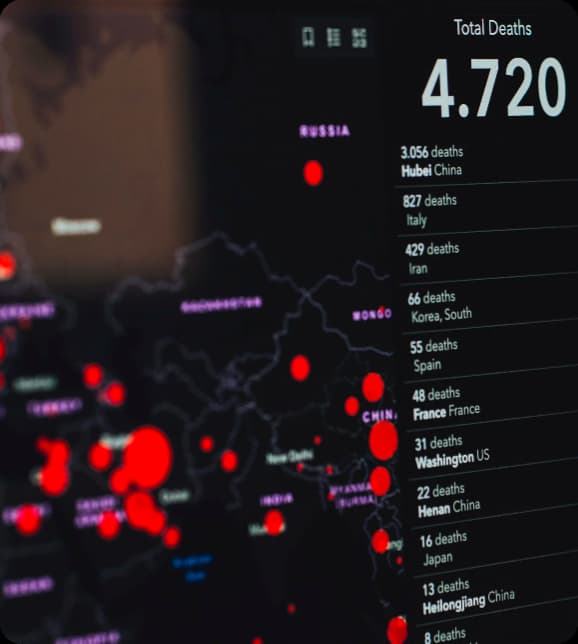 Services adapted to each client
We design customized services for automation, machine learning, deep learning and optimization of the client's digital ecosystems with the aim of increasing the value of their data and freeing them from workload.
We have a large ecosystem of collaborators
Contact us if you want to know how we work with our collaborators or if you are interested in being part of our partner ecosystem
Methodology based on common sense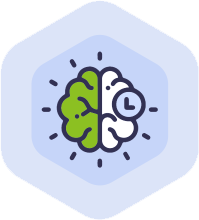 We act with our common sense
If it's not going to work, we'll tell you. We study the projects in detail and carry out solutions in which we believe.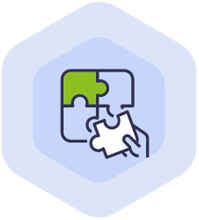 We question everything
We take nothing for granted and look for ways to improve each project.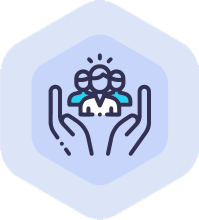 We take care of people
We take care of the good atmosphere and internal communication so that everything runs smoothly.
We contribute to sustainable development with our products and services
We use technologies such as IoT, cloud computing, big data or blockchain to solve problems and contribute to the decarbonization and sustainability plans of our clients.