Technology and energy efficiency to reduce energy demand in 7,000 buildings
Improving energy efficiency and reducing CO₂ emissions are the main objectives of the 7,000 installations that EcoMT clients have around the world.
EcoMT, the Galician company that designs high-efficiency solutions that take care of the environment and people's well-being
A Coruna 07/01/2021
In the first semester of 2021 EcoMT has equipped and connected more than 7,000 facilities with technology developed by this Galician company for machine control, remote management of energy demand and renewable energy generation with the aim of increasing efficiency and reducing CO₂ emissions.
EcoMT has designed an IoT ecosystem that has software tools such as OTEA, equipped with machine learning algorithms, to accompany companies from diverse sectors in the automated management of events and incidents, in the generation of strategies and control orders that optimize maintenance, comfort and energy demand of geographically dispersed machines and installations. It is currently a leader in the control of multisite installations for the retail sector.
In addition to remotely controlling and operating any connected machine or installation, OTEA integrates previously existing water, electricity and gas meters, in many cases, without having to install additional hardware.
With the OTEA API it is possible to connect information systems and data analytics tools such as: Power BI, Grafana, Qview, Tableau or Microstrategy.
This way, the end customer, energy service companies or facility managers can digitize and automate the management of this type of asset and meet their goals of sustainability and reduction of CO₂ emissions.
The evolution and growth of EcoMT technology has been possible thanks to the trust of partners and clients such as: Engie, Vodafone, Euskaltel, Altia, Lupa, Aldi, Gadis, Abanca, BorgWarner, Kaleido, Povisa, Inditex, Armani, Carolina Herrera, Purificación Garcia, Bimba y Lola, Montepino, XPO, Luis Simoes, NH, Eurostars, Estrella Galicia or Saltoki.
Más noticias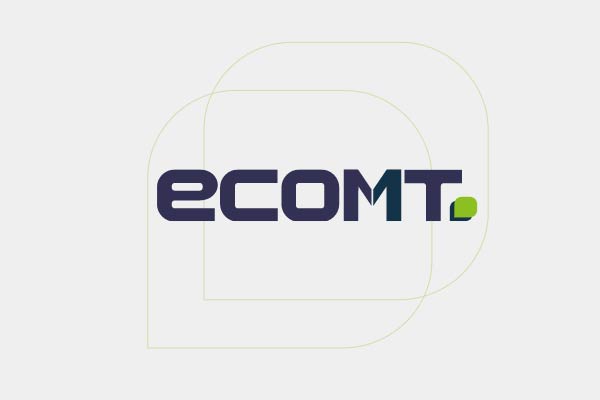 Observatorio Empresas Vodafone